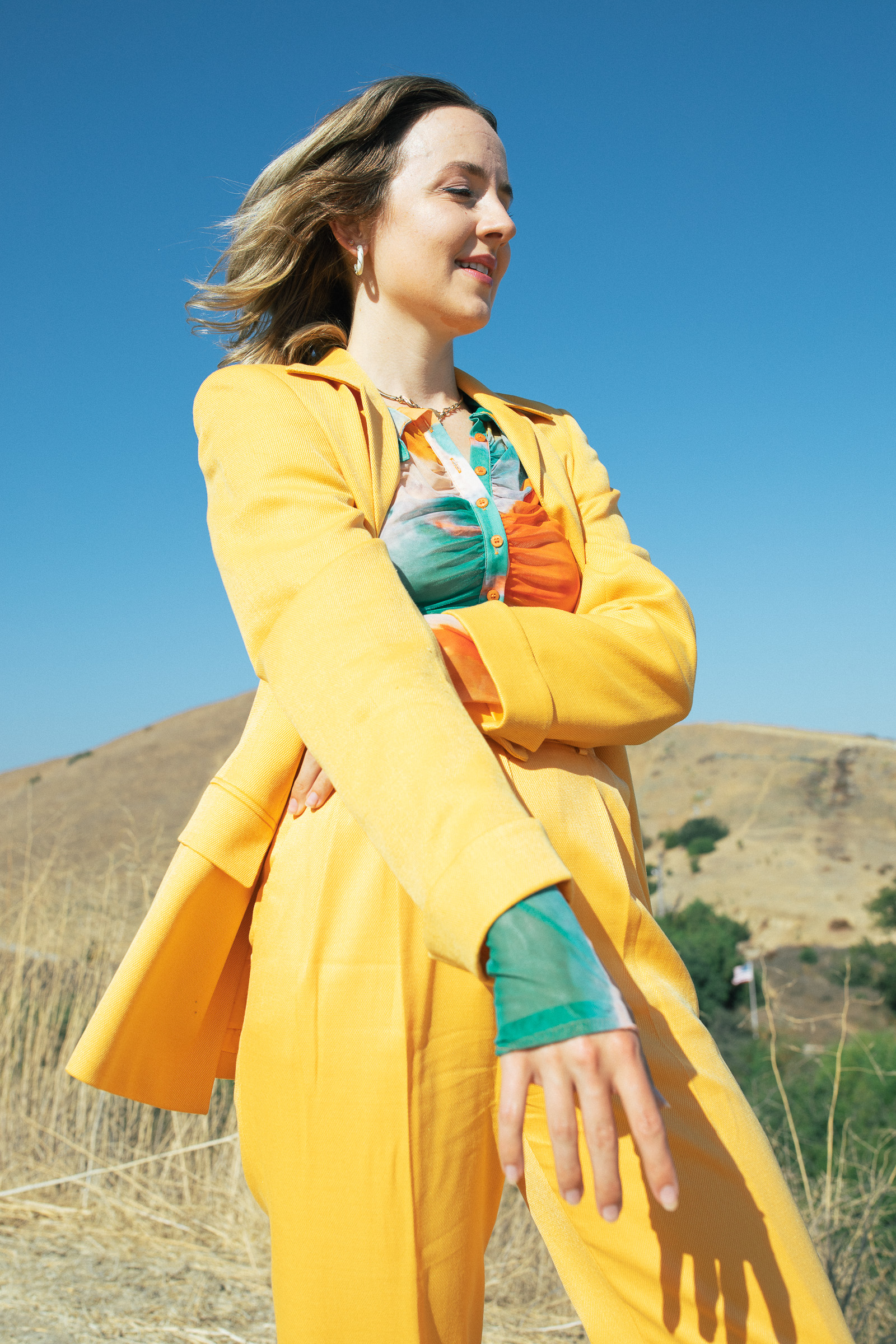 Kiki LaPomme is a multimedia artist.
She has most recently done illustration work for herbal and wellness company Solaray, as well as forming material for the children's education and gardening project, "Something".
When not drawing in the studio, she is either making paintings, working with the Scary Sugar artist's collective, or making music - often with experimental pop band Pigimichi.
She currently lives in Southern California and likes observing movies, going to tide pools with her kids, + indulging in experimental cooking projects.
For job inquiries, collaboration, booking, say HI at kikilapomme13@gmail.com